Hello Woodland Wrangler Families!
I am the Proud Principal of Woodland Elementary School! I am a former English teacher, who taught both middle and high school English.  I was a secondary assistant principal at both the middle and high school levels.  I made the leap to elementary school due to my love of curriculum studies and my interest in foundational reading skills.
On the personal side, I am happily married to my best friend, my handsome hubby and we have two children, a son and a daughter.  We love to travel and take family road trips.  I hate to run, but run 5Ks, 8ks, 15ks, and half-marathon to de-stress and so I can eat the pancakes and donuts, I like so much! I don't generally have time to watch tv, but whenever I get a chance, I like to binge watch Hallmark movies! I am also an AVID reader and love to read books on school improvement or historical fiction.
I love working at Woodland because it's truly a community school.  The teachers and support staff at Woodland are the BEST!  Our motto is Every Child, Every Day and our dedicated staff lives this out each day!
Proud Principal,
Shauntte Butcher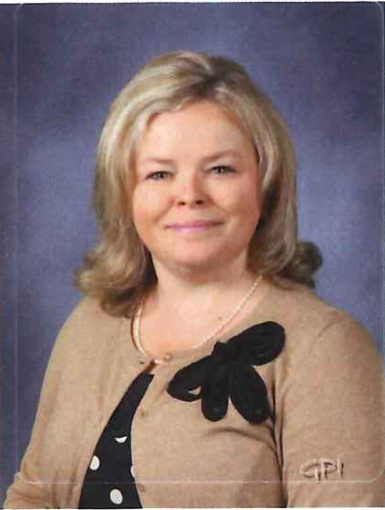 Mrs. Wallen is excited to join the Wrangler Family this year.   She was born and raised in Tennessee and moved to Florida after graduating high school.  She attended the University of South Florida where she received a Bachelor's Degree in Elementary Education and a Master's Degree in Educational Leadership.  Mrs. Wallen taught in Hillsborough County for over 10 years in elementary school before joining Pasco County as an assistant principal. In her free time, Mrs. Wallen loves watching college football, especially the USF Bulls or reading a great book!